( Title, Artist, Edition )
( Description )
( ISBN )
( Price )
How to Pose the Model
Rita Lino

Edition of 100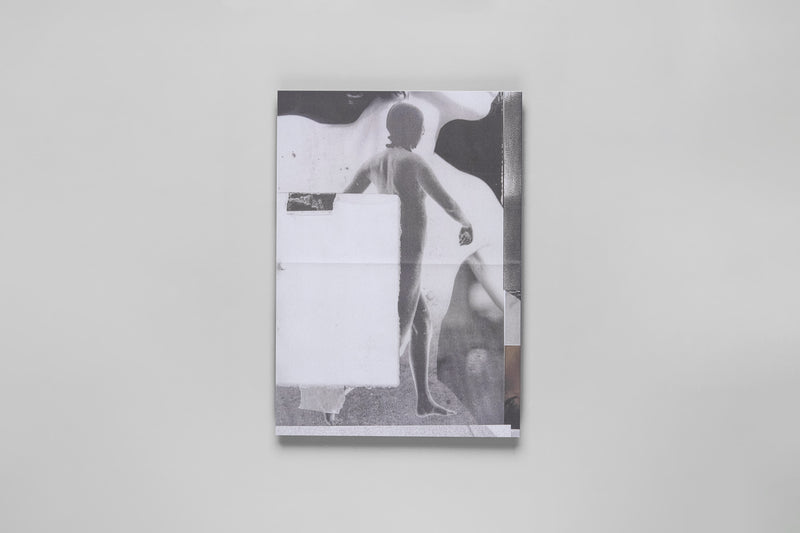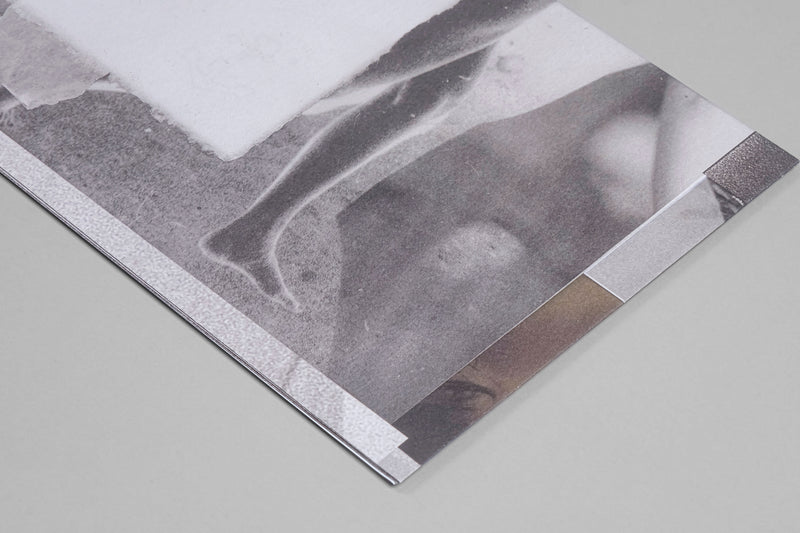 PROGRESSO ARCHIVE – 004
With selected artworks from the archive of the visual artist Rita Lino, and afterwards assembled together by lafolie8, "How to pose the model" is the first poster curated and produced by Progresso.

When unfolded, the set of subtle images come together at peace, revealing a series of movements that seem to have been interrupted by the audience.
Focusing mainly on her personal work, Rita Lino has been developing and materialising it in many series of photos as visual exercises that explore a natural obsession with the self and the persona; a continuous work-in-progress using the body as primary matter to be re-created and exorcised.

Lino describes her photography as animalistic, instinctive, intimate, narcissistic, a thousand possible interpretations, a spiritual place, a self-sustained rehab outlined by a brutal transparency.
59'4 × 84'1 cm
Folded poster inside an envelope
Design: Lafolie8
Publisher: Progresso
Limited edition

November 2023